With mask mandates in Daytona Beach, Palm Coast, New Smyrna Beach, Ormond Beach, DeLand & Orange City, to name a few, here's where you can Mask Up for FREE.
A surgical face mask giveaway is underway across Volusia County as part of the Step Up Volusia program. To help protect residents from COVID-19, 119,000 masks will be given out with a two per person limit.
You can pick up your masks at these locations during their regular business hours:
• Deltona Regional Library, 2150 Eustace Ave., Deltona
• Ormond Beach Regional Library, 30 S. Beach St., Ormond Beach
• Hope Place Public Library, 1310 Wright St., Daytona Beach
• Pierson Town Hall, 106 S. Center St., Pierson
• DeLand Regional Library, 130 E. Howry Ave., DeLand
• Daytona Beach Regional Library, 105 E. Magnolia Ave., Daytona Beach
• John H. Dickerson Heritage Library, 411 S. Keech St., Daytona Beach
• New Smyrna Beach Housing Authority, 600 Greenlawn St., New Smyrna Beach
• Salvation Army, 1240 S. High St., DeLand
Votran also has 100,000 face masks to distribute to riders and residents. They are available on the buses and at the Votran Transfer Plaza located at 207 Dr. Mary McLeod Bethune Blvd. in Daytona Beach and at the Votran administrative office at 950 Big Tree Road in South Daytona.
The face masks are being provided by the state of Florida.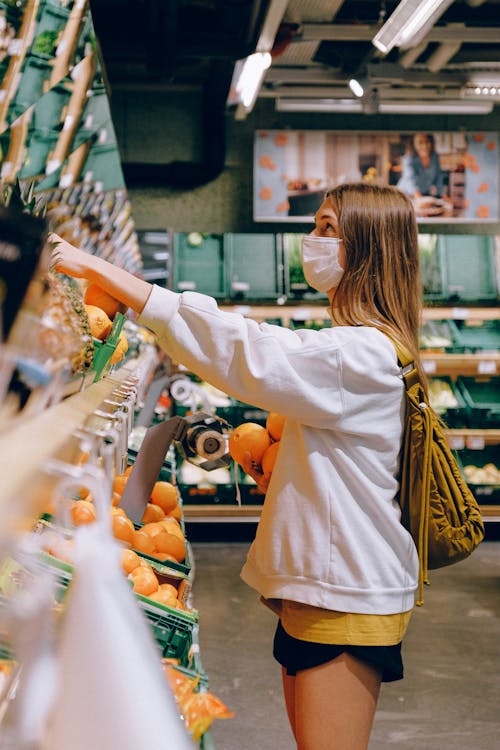 Free, reusable cloth face masks will be available to the public at four of the city's community centers. While supplies last, face masks will be available from 9 a.m. to 4 p.m., Monday through Friday at the following locations:
Dickerson Community Center – 308 S. Dr. Martin Luther King Jr. Blvd.
Midtown Community Center – 925 George W. Ingram Blvd.
Schnebly Recreation Center – 1101 N. Atlantic Ave.
Yvonne Scarlett-Golden Community Center – 1000 Vine St.
The Florida Department of Health in Volusia County (DOH-Volusia) is offering free, cloth masks to the public from 8 a.m. to 5 p.m. Monday through Friday at two locations in Daytona Beach:
• 421 S. Keech St., Daytona Beach
• 1845 Holsonback Drive, Daytona Beach
There is no criteria to be eligible for a free, plain white face covering. For more information on how to obtain face coverings from DOH-Volusia, call 386-274-0500 and press # for coronavirus information or visit www.volusia.floridahealth.gov.